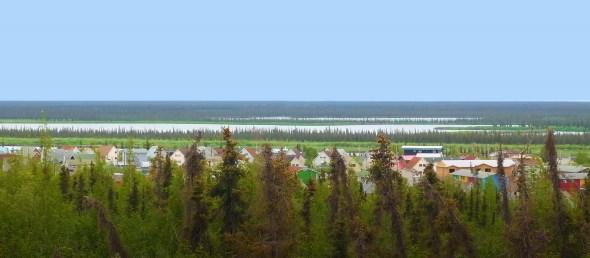 Lunch with the Mayor
Have you ever wanted to have lunch with the Mayor to discuss an important Inuvik issue? Well, now is your chance! Mayor Natasha Kulikowski is inviting residents to join her during the Wednesday lunch hour, to talk about some of Inuvik's hot topics. Please check in at the MSC front desk upon arrival to find out which room we will be meeting in.
Sessions will run between Noon and 1 p.m. every Wednesday beginning July 29. In line with the GNWT's Emerging Wisely plan, each session will be open to 6 residents, in addition to Mayor Kulikowski and attending Councillors. Chairs will be provided and arranged following physical distancing guidelines. Attendees are invited to bring their own lunch to enjoy while participating in the discussion.
There are 3 ways to book.
1. Complete & Submit the Lunch with the Mayor - Registration Request
2. Phone the Town Office at 867-777-8600 during business hours
Registration for each session will open on the Thursday morning, the week before the meeting. Positions will be filled on a first come first served basis. Residents will be contacted to confirm their spot.
*Media personnel are asked to leave sign-up spots available for the public, and if attending in an observatory capacity, to respect physical distancing measures as set out by the GNWT.
To reach Mayor Kulikowski:
E-mail: nkulikowski@inuvik.ca
Phone: 867-777-8600