Project Background
A few years ago, the Town turned over the land where East Three School now sits to the GNWT and in return, the GNWT agreed to replace the ball and soccer fields that existed on the property at the time of turnover.
As a result of the subsequent placement of the Children First Centre, these two facilities no longer fit easily into the current space and trade-offs will be required. Together with the present Chief Jim Koe Park, the entire space is seen as the heart of the community, a central meeting place, a key 'gateway' feature to the downtown, as well as a site for both passive and active recreational activities. It was deemed necessary to consider both Chief Jim Koe Park and the area identified for the replacement fields through a holistic lens to ensure the entire area is developed to meet the community needs and allow accessibility for all users.
This project is consistent with
Public Engagement Approach
As identified in the Public Engagement Approach Chart shown below, the Town of Inuvik has already completed the first two stages, which was to inform and consult. Both stages allowed the Town to learn about other views and provide information while receiving feedback from community members.

All public input received during public consultation will be considered carefully, along with technical and economic information, to guide further project design and development. From there, we go back to the design board to try to incorporate the ideas and information received. Next steps will involve updating our design to reflect the input received from all community members, while keeping feasibility and scope at the forefront of consideration.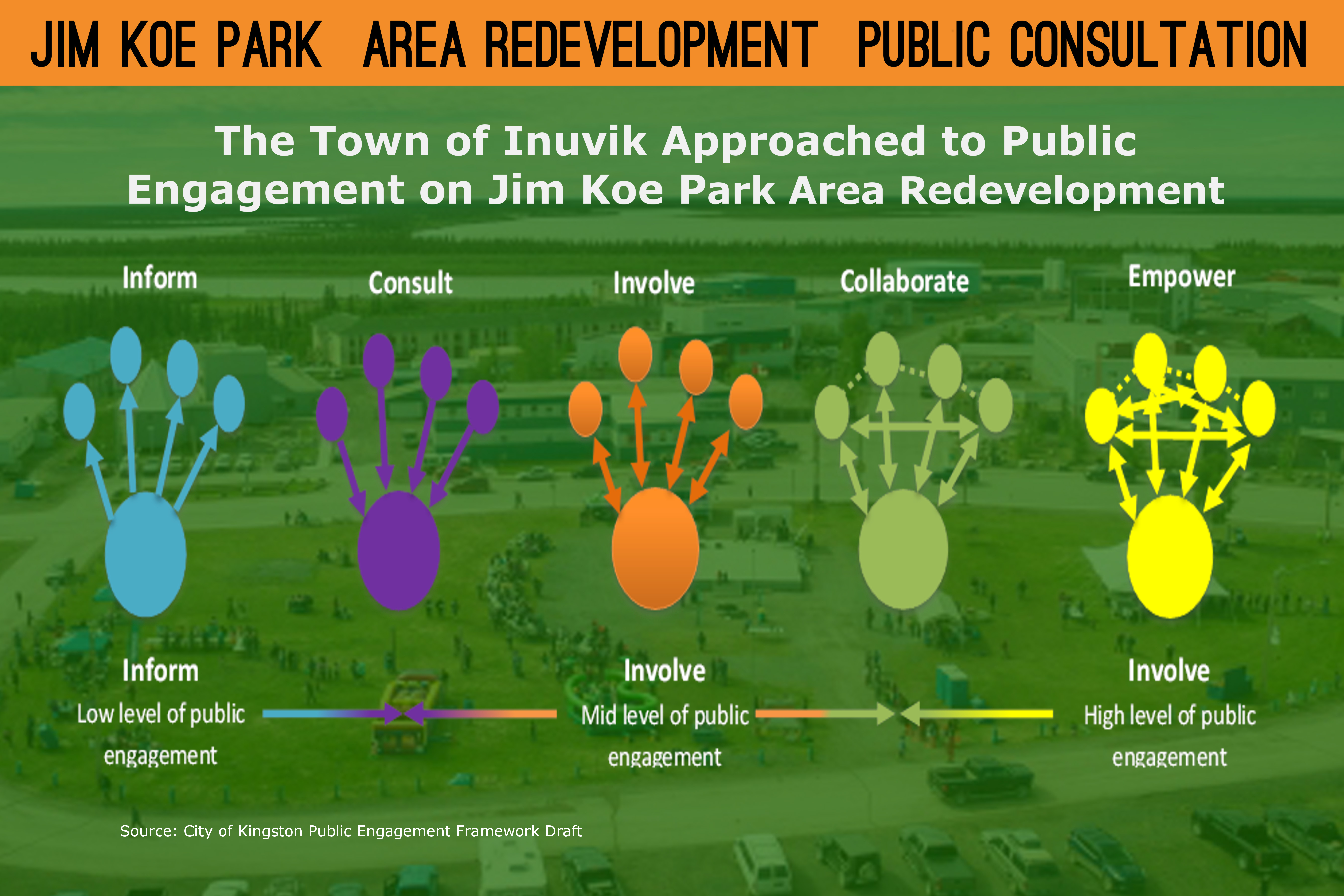 Chief Jim Koe Park Area Project News and Updates
2018 Public Consultation
Photos From the Recently Completed Public Engagement at Inuvik Centennial Library and E3 High School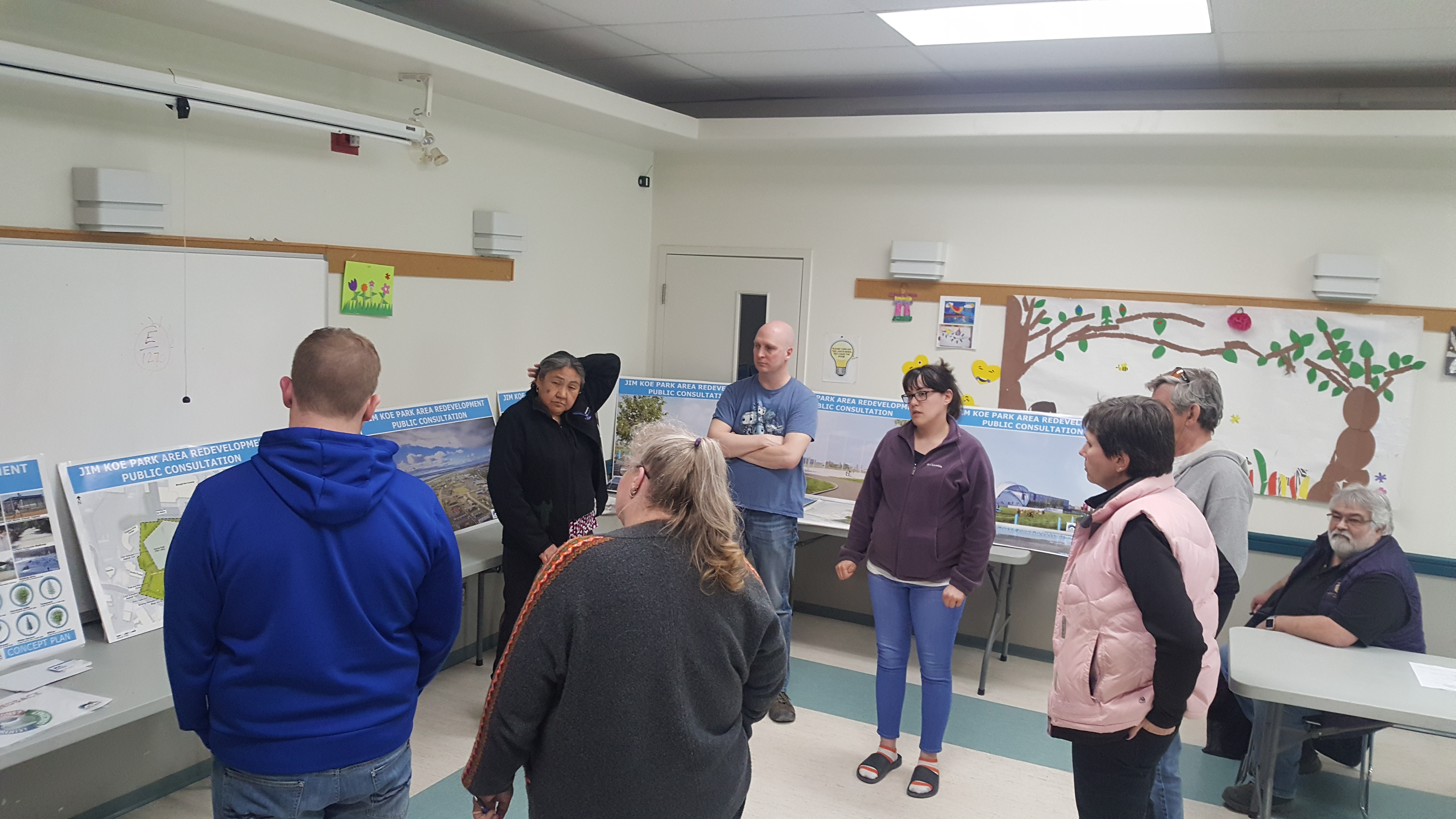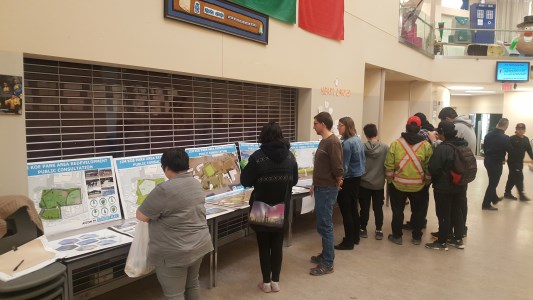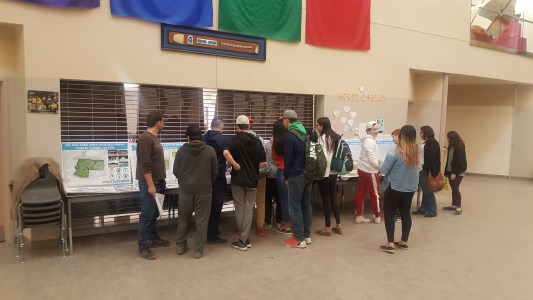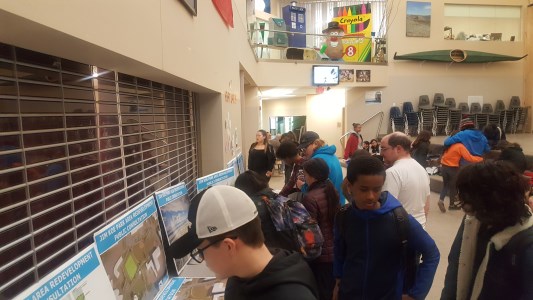 2017 Public Consultation
Draft Drawings of the Chief Jim Koe Park Redevelopment Area was made available to the public via Town's Website and Facebook Page. Copies of the layouts were also posted near the Softball Field on Bompas Street.
Draft Drawings presented at the July 10 and 12, 2017 Town Council meetings.
Questions/Comments
Kecil Joseph, Development Officer
E-mail: kjoseph@inuvik.ca
Telephone: (867) 777-8614
Fax: (867) 777-8601
Follow us